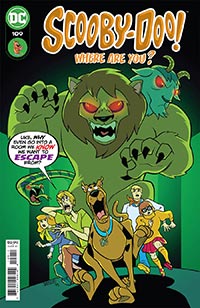 The world is filled with spooky ghosts and monsters, scaring people and making life downright terrible! Who's going to save the day and solve the case to get to the root of the problem? Mystery Inc., that's who! Whether there's a monster in the mirror or a ghoul in a school, Scooby, Shaggy, Fred, Velma, and Daphne will save the day! It just might take a Scooby Snack to find the courage to unmask these crazy cooks! Scooby-Doo and the rest of Mystery Inc. are on the case!
RECENT TALENT:
Tags for this comic:
» Rating » E
» Last Issue Processed » Scooby-Doo Where Are You #107
Cover Price: $35.88
You Save 44%
Your Price : $19.99
• 12 issue subscription
FREE U.S. SHIPPING
Please allow 6-8 weeks for delivery of your first issue.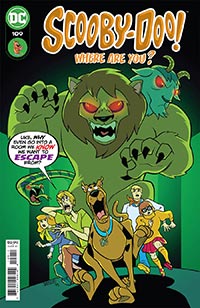 Scooby-Doo Where Are You #109
Fred's skills are well-known around town for creating many of the traps used to capture monsters. When he is invited to test out the new Coolsville Escape Room complex, the gang tags along to help out. But can Fred and his friends now escape being trapped by a creepy chimera haunting the halls? Or will it be game over for Mystery Inc.?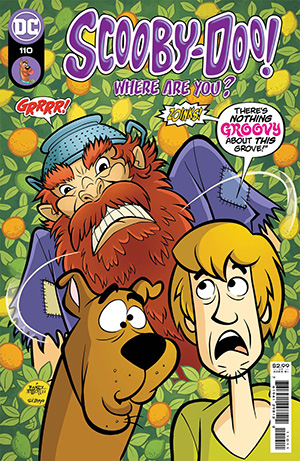 Scooby-Doo Where Are You #110
It's a beautiful day at Sunshine Citrus Grove, and the gang can't wait to snack on the delicious fruit that is ripe for the picking! That is, until the appearance of the ghost of Johnny Appleseed threatens to close down the orchard for good. Can Mystery Inc. find a way to trap the ghost before it's too late?